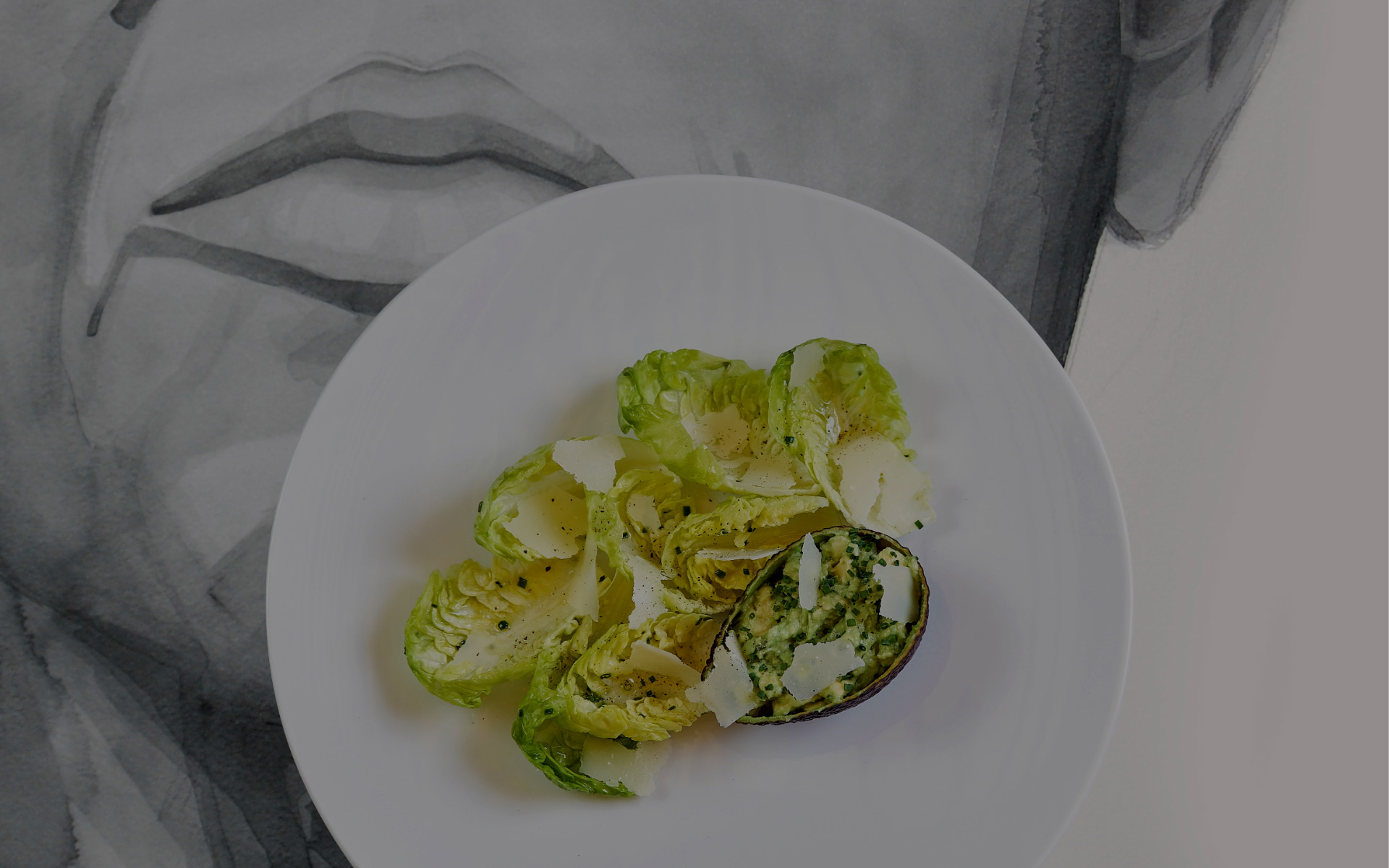 Private events
Celebrate
with Taste & Finesse
Scroll to Explore
Life Is So Endlessly Delicious
If you have a reason to celebrate and make your special day super-delicious for you and your guests, it is time to organize a celebration at Vento Mykonos Restaurant!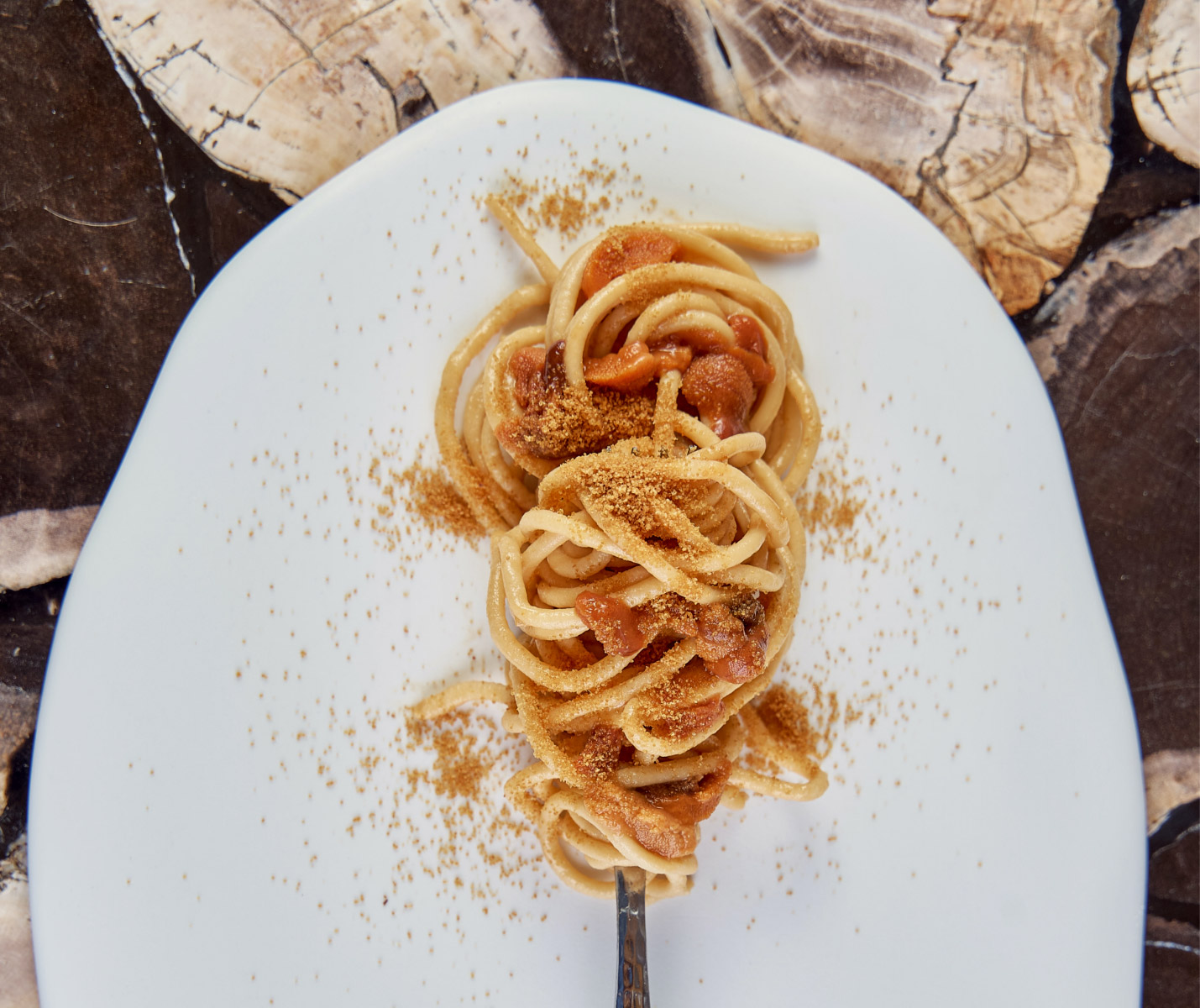 Nights & Days with Tasty Flair
Any moment spent celebrating with the people you love around a table is a moment to cherish; even more so when at Vento Mykonos Restaurant! Make your special day unforgettable with a superb culinary experience designed to impress! Vento Mykonos Restaurant adds brio to every single dish served to transform your most special occasions into heavenly memories of pure gastronomic pleasure!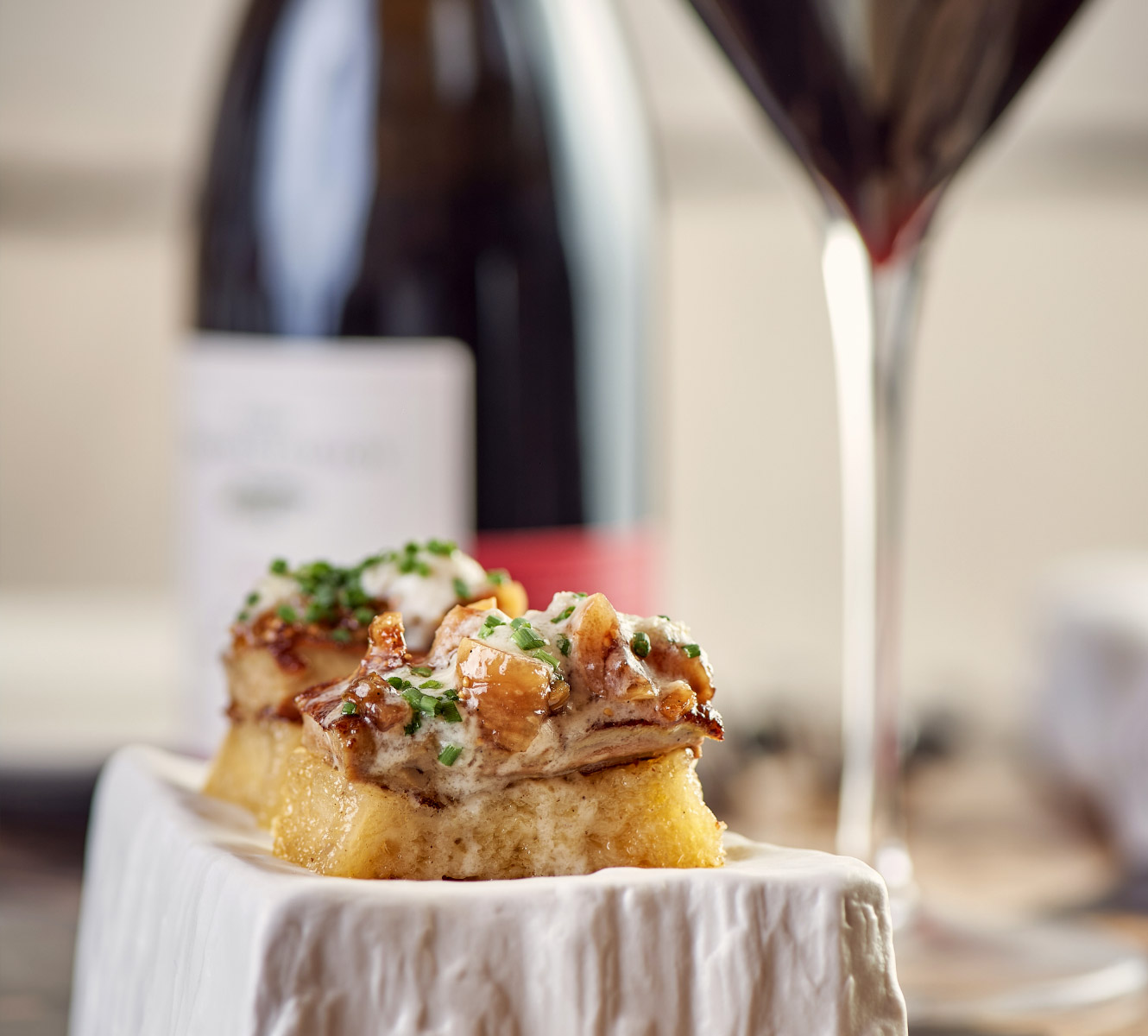 Create a Festive Menu
The finest labels from acclaimed Italian wineries and our fully stocked bar are all you need to celebrate with finesse. Elegant aromas pair perfectly with your meal and inspired signature cocktails instantly lift the spirits and celebrate the joy of good living! Leave it to our bartender to shake things up for your party, and just celebrate life's simple pleasures in Vento Mykonos Restaurant!