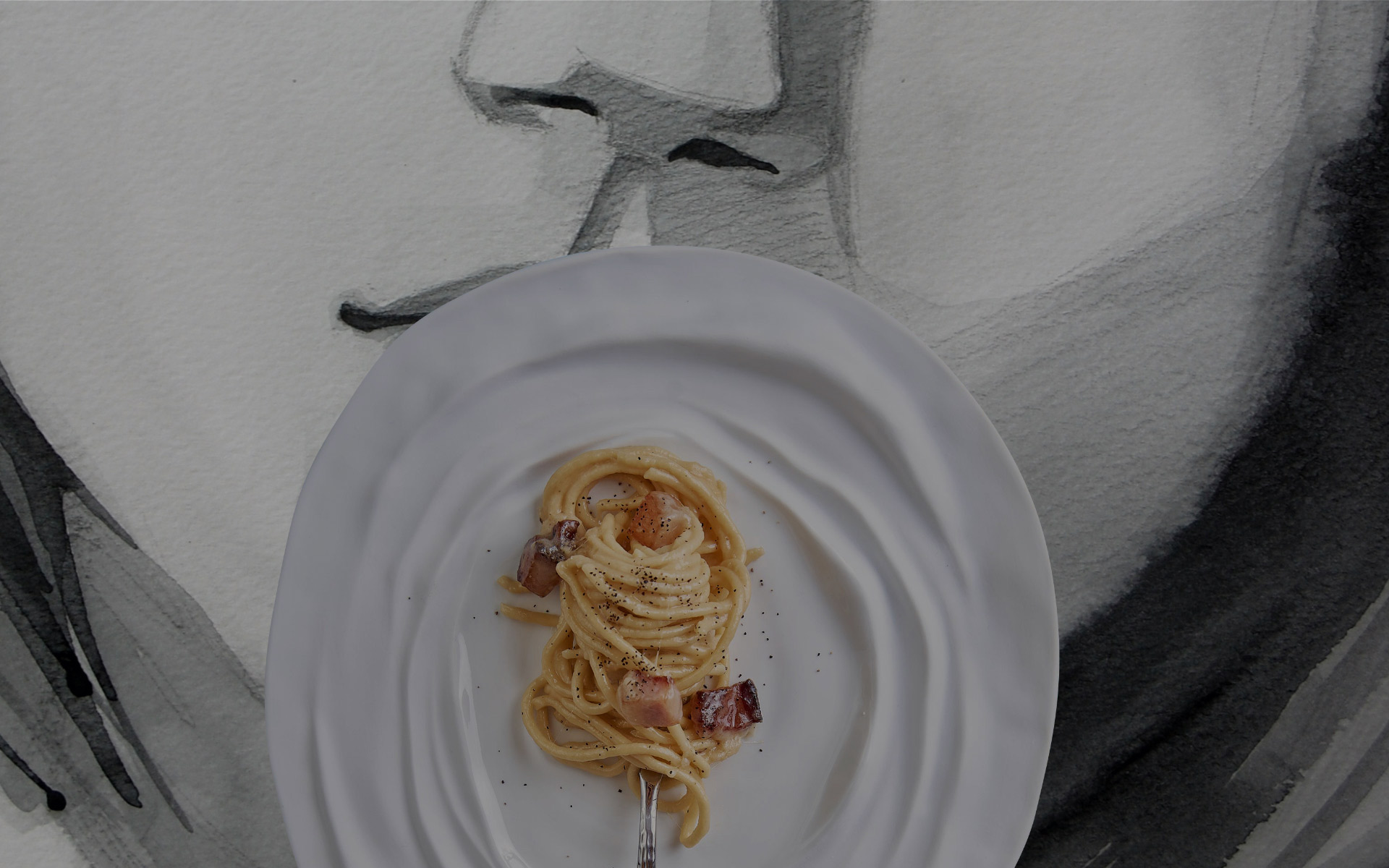 Vento Mykonos Restaurant Presents
Follow your Sense
of Taste
Scroll to Explore
CREATIVE CUISINE
THE FLAVOURS OF GOOD LIFE
Right in the heart of Mykonos' thrilling gastronomic scene, in the vibrant Yalos, Vento Mykonos transforms your days and nights into a delicious experience!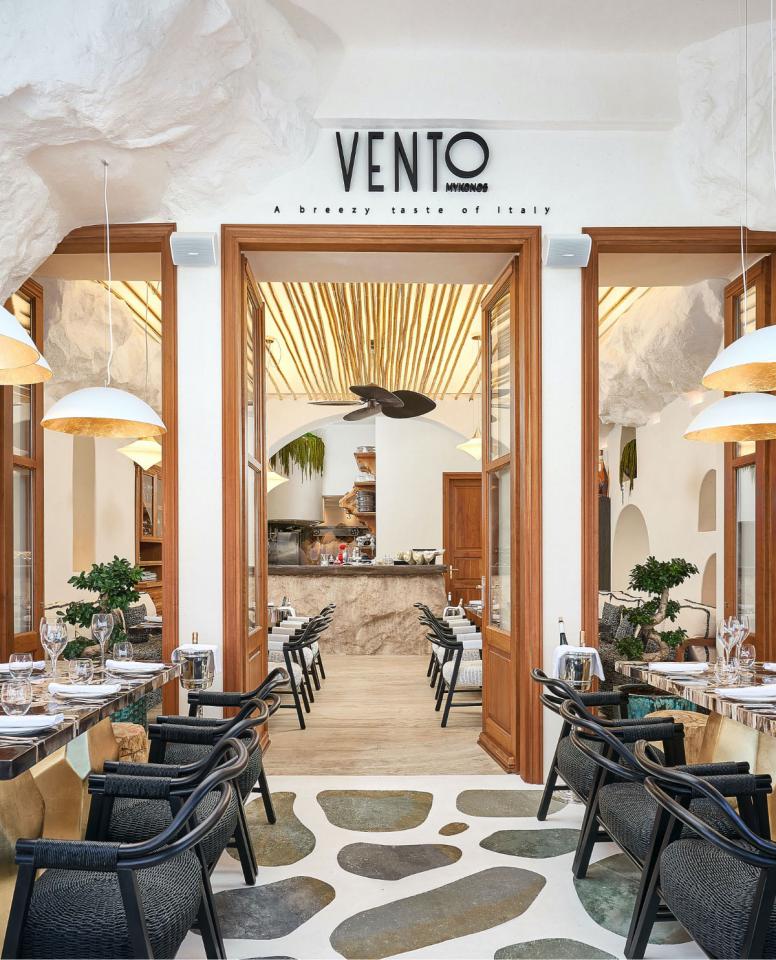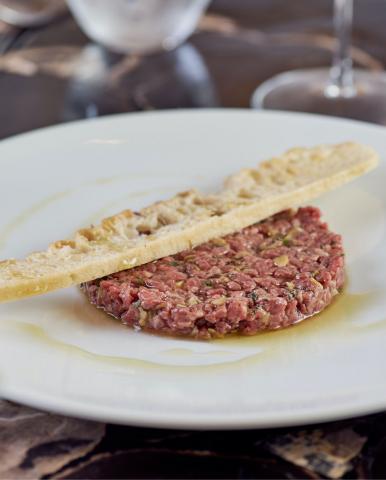 Pure Organic Products
In Vento Mykonos Restaurant, every single dish is made by hand, fresh and with the finest ingredients. We use only the highest quality bio and organic produce, from carefully selected producers, whereas our greatest pride is our homemade pasta, made daily with organic flour!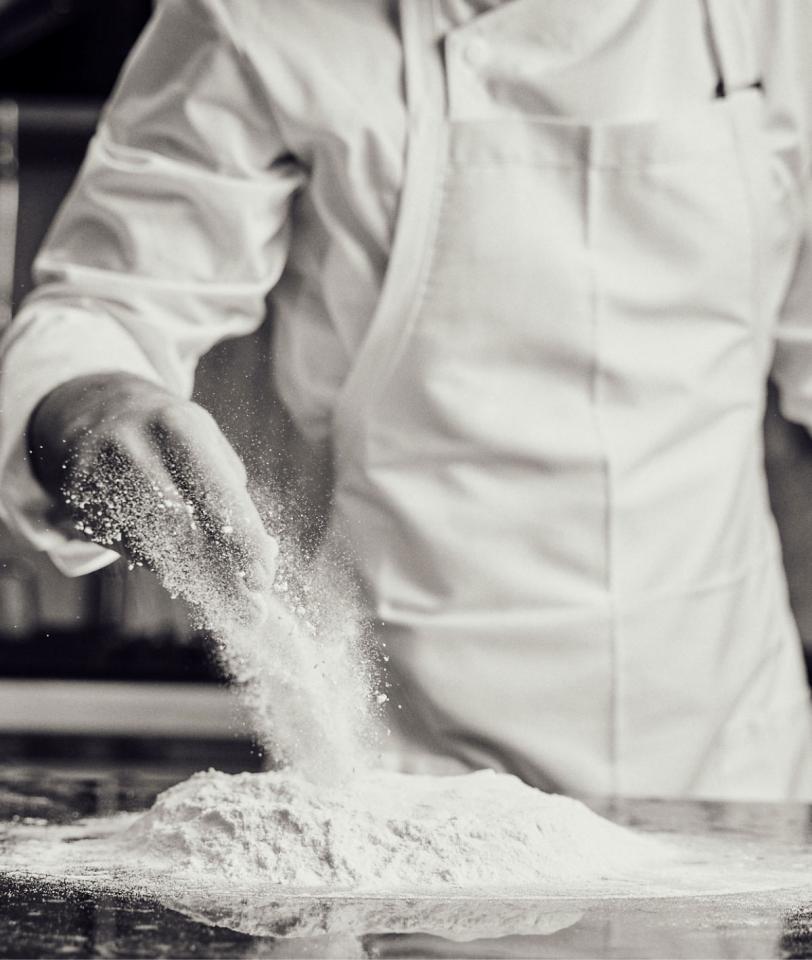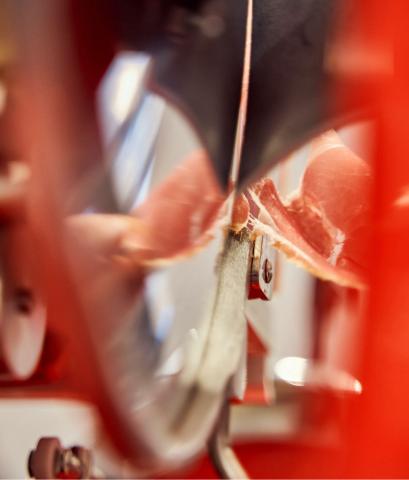 From Hearty Breakfasts to Refined Dinners
Start your day on the right taste. Energy-boosting breakfast spreads, mouth-watering omelettes and scrambles made with fresh organic eggs, traditional Mykonian yoghurt and the fluffiest pancakes along fresh juices and smoothies bursting with vitamins.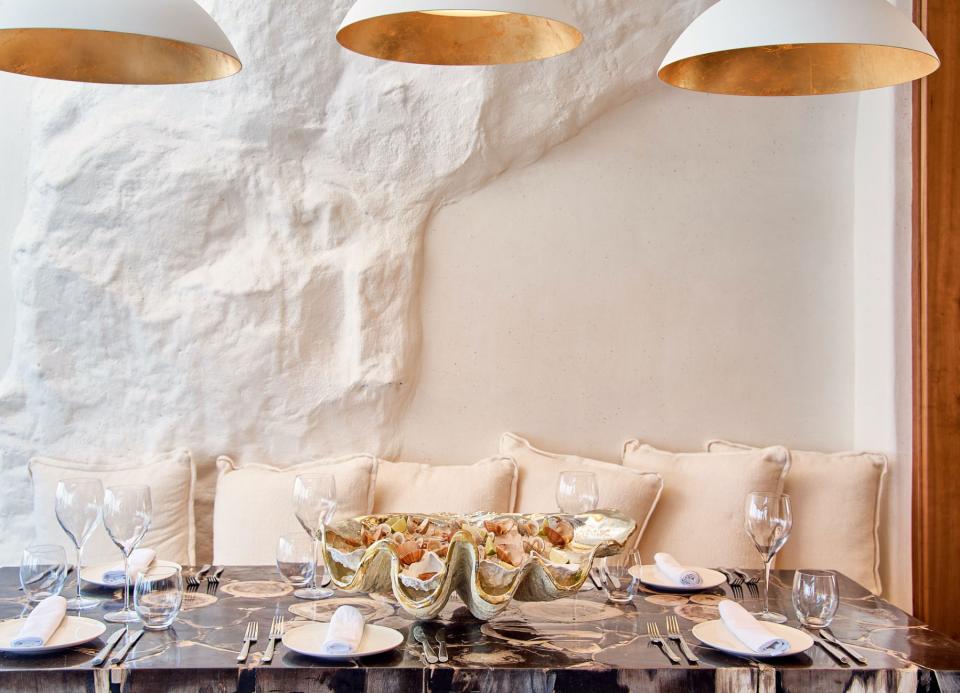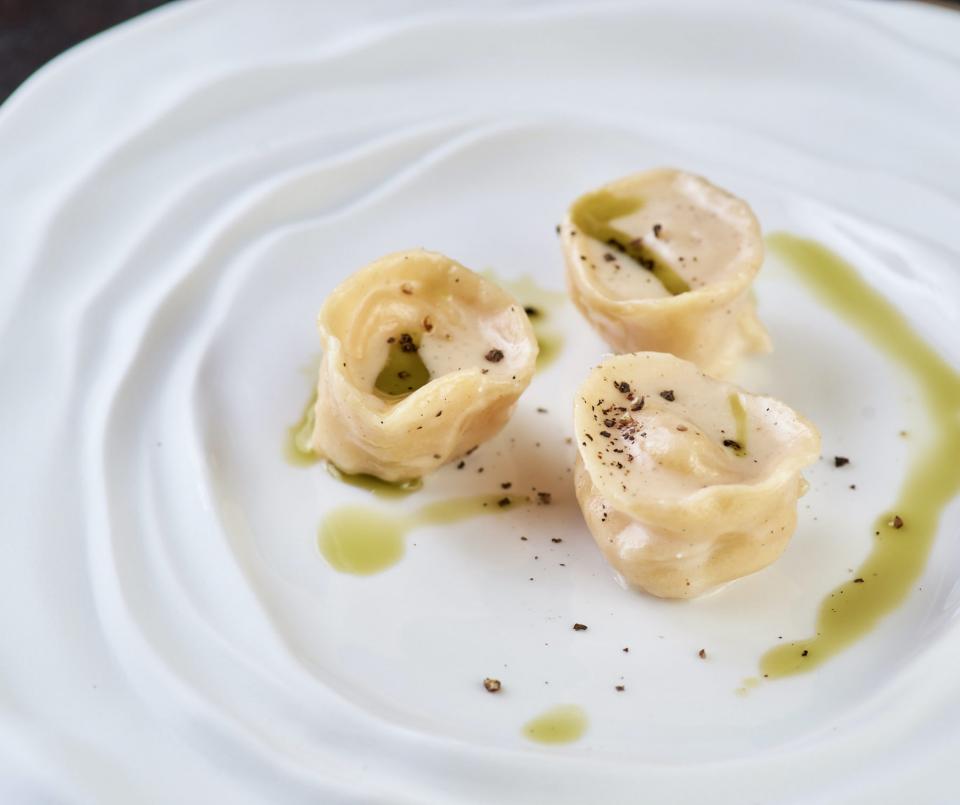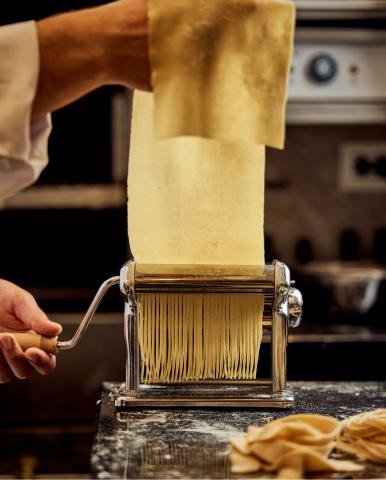 HANDMADE & FRESH
Daily made pasta, succulent meat and freshly caught fish are the stars of Vento's cuisine for lunch and dinner that enchants your palate! From traditional Italian delicacies such as Bistecca Fiorentina specially flown from Italy to our luscious Josper barbeques grilled over olive-tree branches, and to the freshest raw fish and seafood specialities, in Vento Mykonos Restaurant you are in for a treat!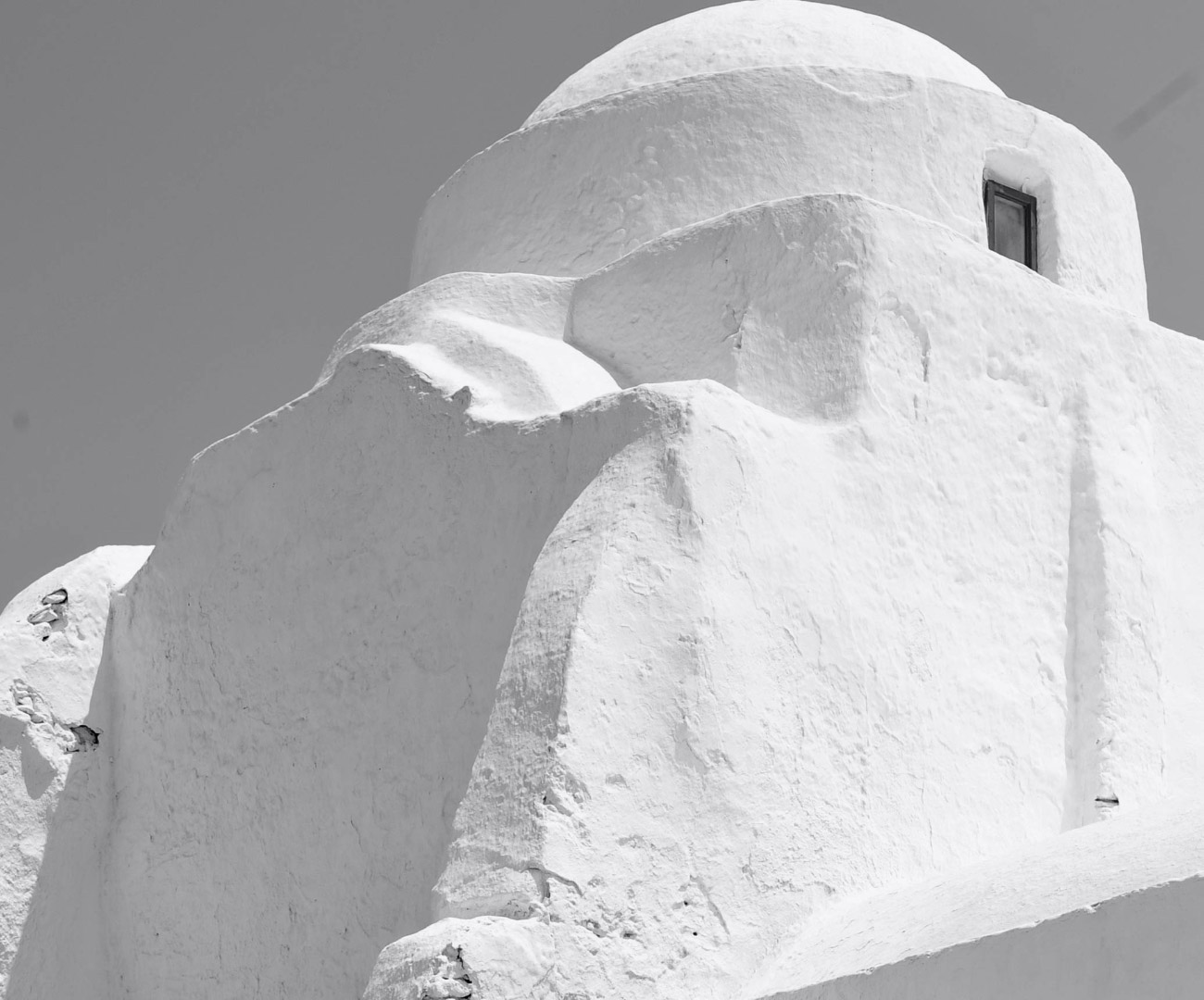 DINE WITH MYKONIAN STYLE
Vento Mykonos Restaurant welcomes guests seeking the true taste of life, the pure pleasure that only comes from a delicious meal enjoyed in the most sophisticated surroundings. Comfort food with a touch of Mykonian glamour and artistic flair create an evocative environment, where pleasant memories are created around the table and where mind-blowing flavour is a given.