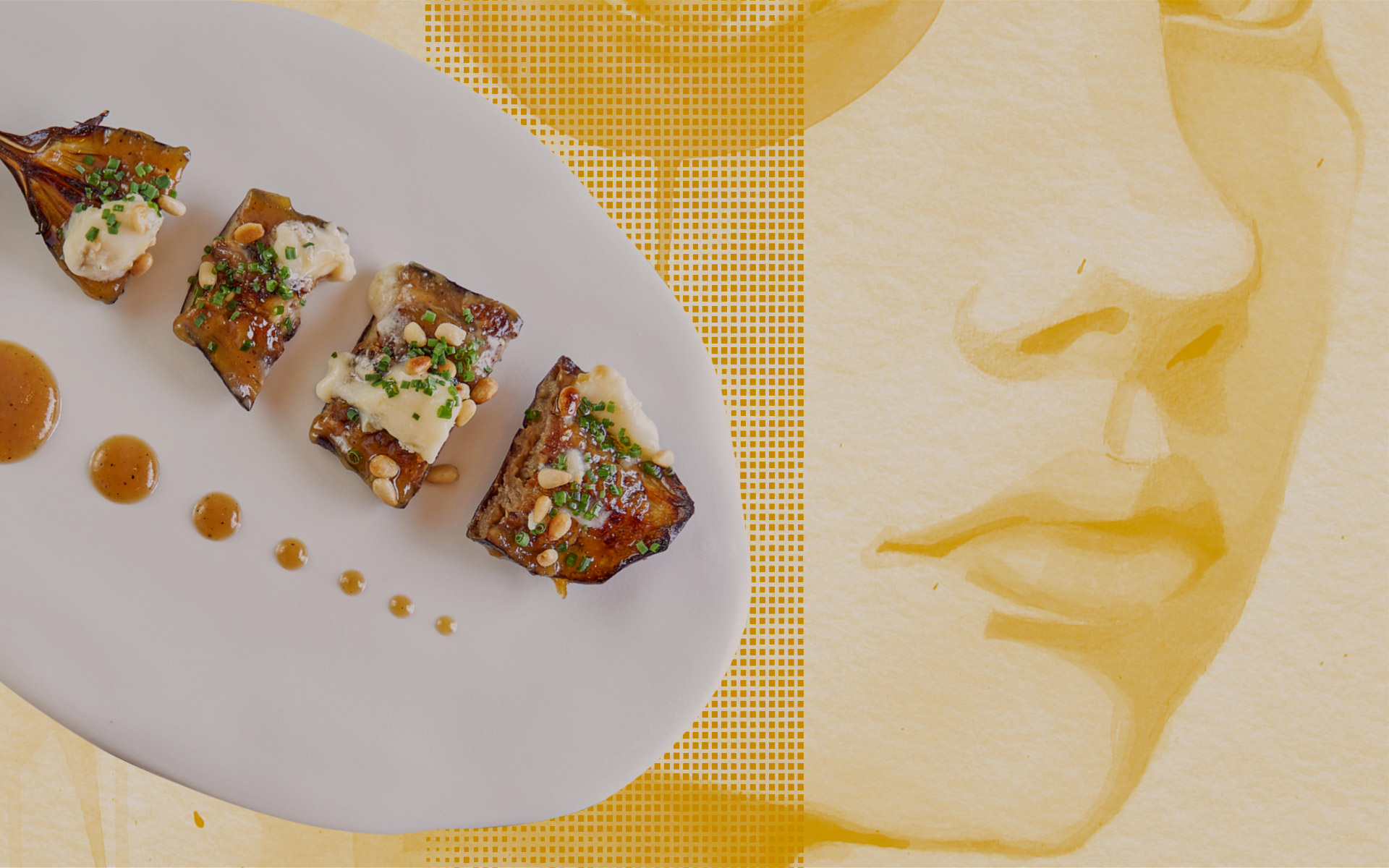 In the Chora of Mykonos
At the
Perfect Location
Scroll to Explore
ALL DAY DINING IN MYKONOS TOWN
Located on the picturesque Yalos in Mykonos Town, Vento Mykonos Restaurant becomes your all-day destination for hearty breakfast, energizing lunch and sophisticated dinner!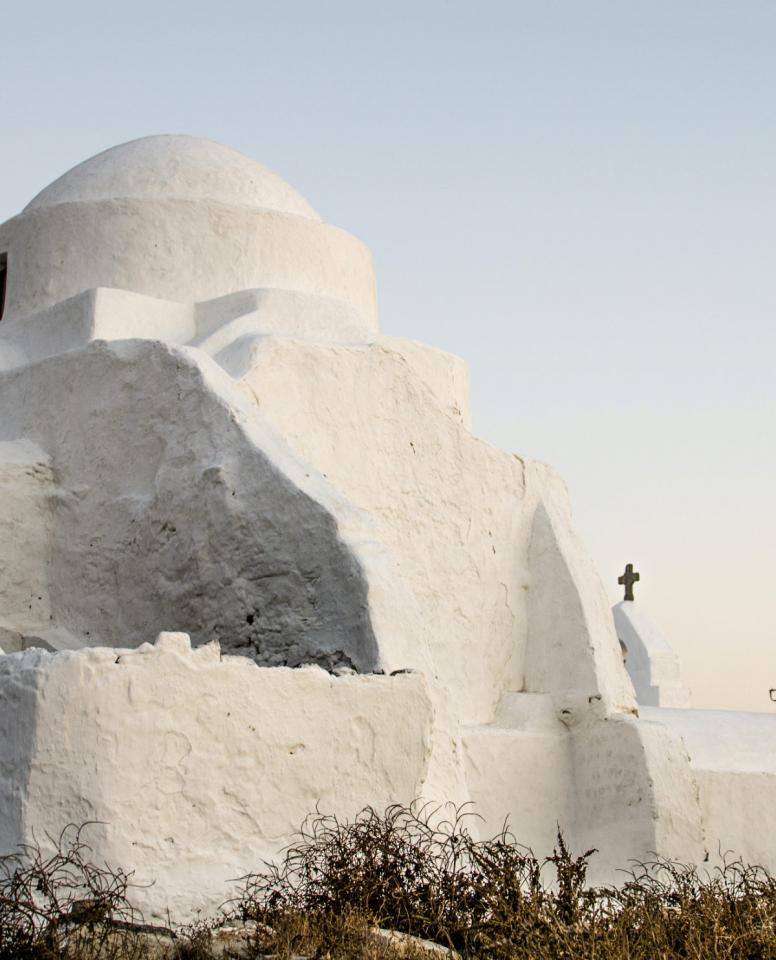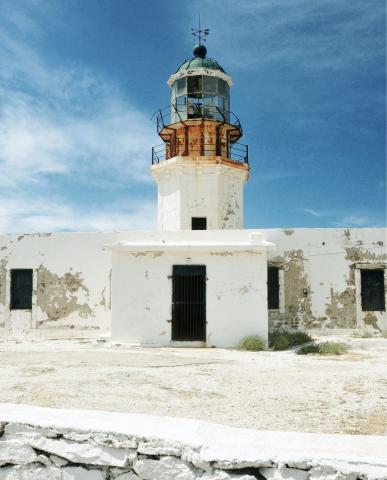 Catch the Morning Buzz
Wake up at the heart of Mykonos, where fishermen and islanders start their day. Enjoy fluffy pancakes and fresh juices as you are part of the morning life in Mykonos!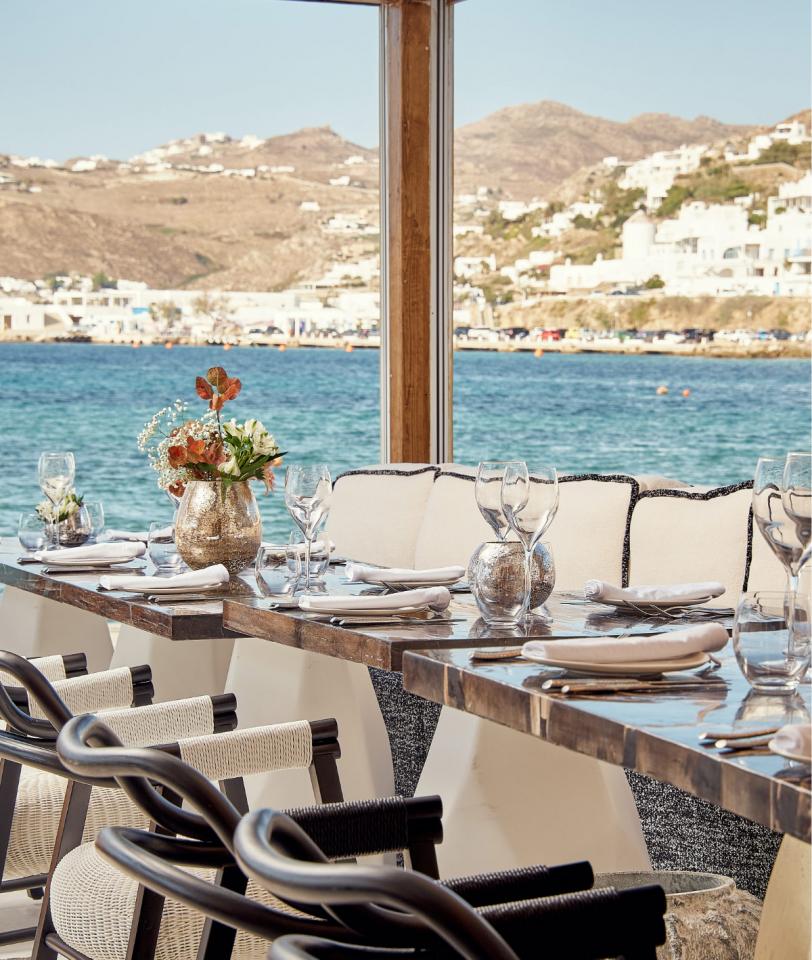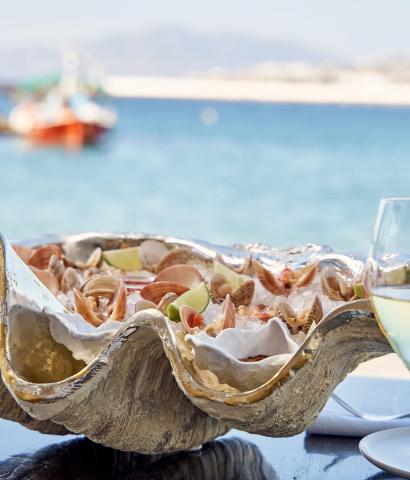 An Island-Chic Place to Be
Vento Mykonos Restaurant is located at Yalos with beautiful views of the island's everyday life! Enjoy handmade and organic dishes in a chic spot, where delicious food meets the summery vibes of the cosmopolitan island of Mykonos!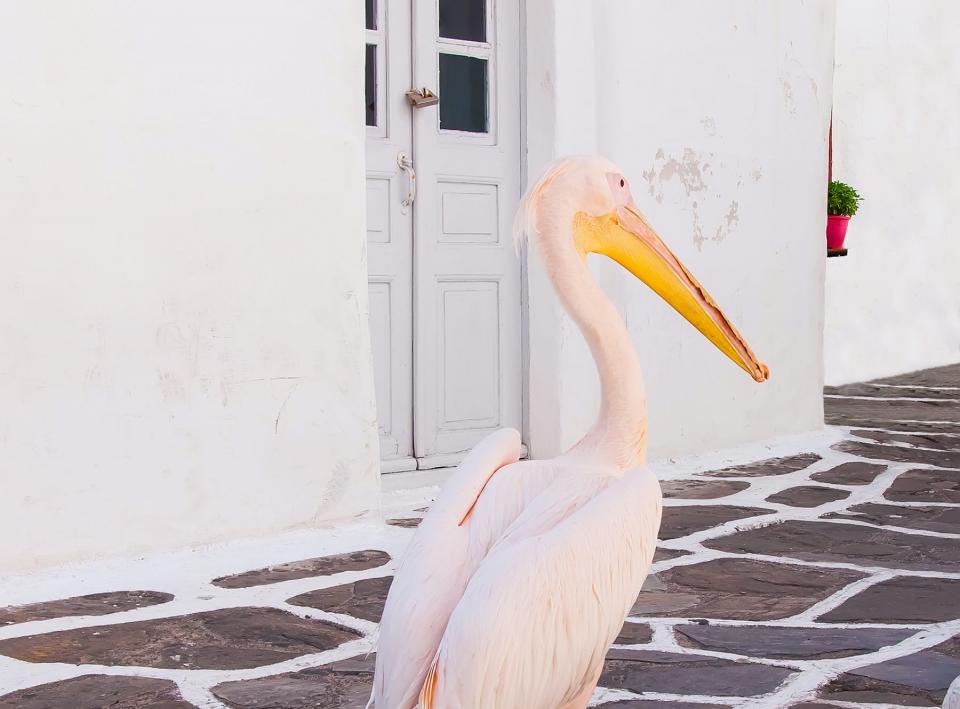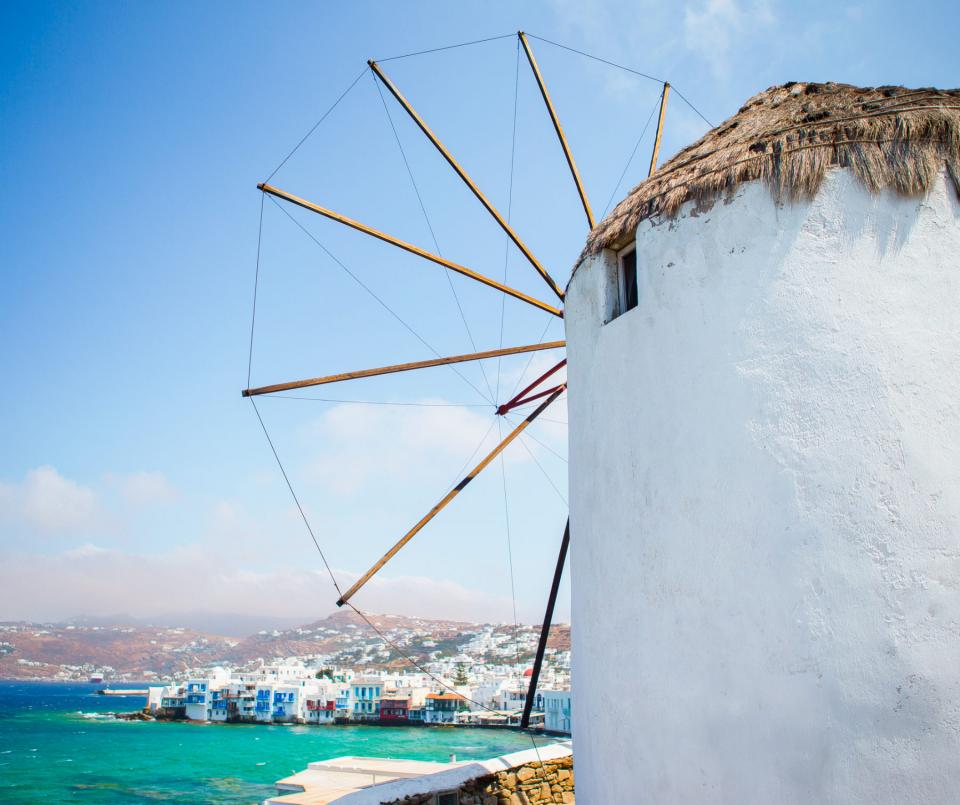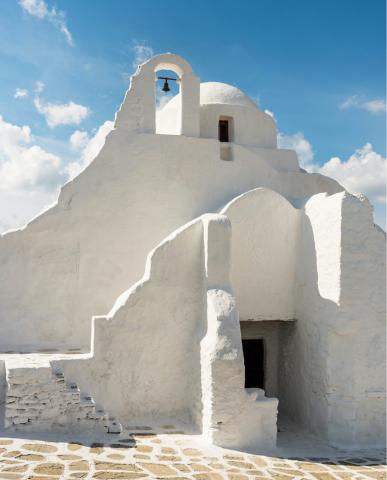 Top Quality Food in a Top Location
There will be many reasons to bring you to Mykonos Town, and this is a tasty one! Visit Vento Mykonos Restaurant to enjoy refined Italian cuisine with Mediterranean inspiration using only bio and organic products! This is your chance for a memorable meal in Mykonos!
Exceptional Dining in the heart of Mykonos
At the picuresque Yalos, the enchanting harbour of Mykonos Chora, lies Vento Mykonos Restaurant. Right in the shadows of the windmills and nestled in the winding maze of cobblestone alleys among the island's hidden gems, a breezy taste of Italy has found its true home and invites you to explore beloved, familiar tastes under a bright new scope, in the spot where the heart of Mykonos beats the strongest.